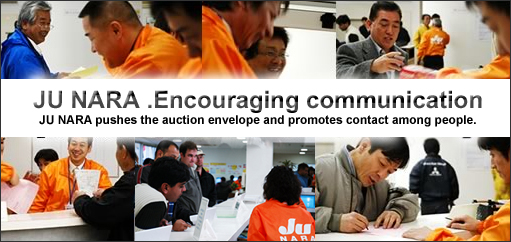 In 1976, Nara Prefecture Used Car Dealers Association was reestablished. Around that time, used car dealers were encouraged based on the Small and Medium Enterprise Modernization Promotion Law to promote a modernized business style such as establishing Commercial and Industrial Associations. Our association also received momentum for the modernization of business and established the organizing committee of the Commercial and Industrial Association in 1978.
The same year 8th August,the inaugural meeting of "Nara Prefecture Used Car Dealers Commercial and Industrial Association" was held,and on 29th November the association got approval for incorporation and was registered.
The association members were 128 businesses, and the amount invested was 6,400,000yen. The President was Hiroshi Kaiho and there were 15 members of the board and 3 managers, when it began.
After that, the association has been devoted to improving the system and quality of service by actively working on development of auctions and promoting group purchasing businesses.